Includes 60 Classes and Adding more each week!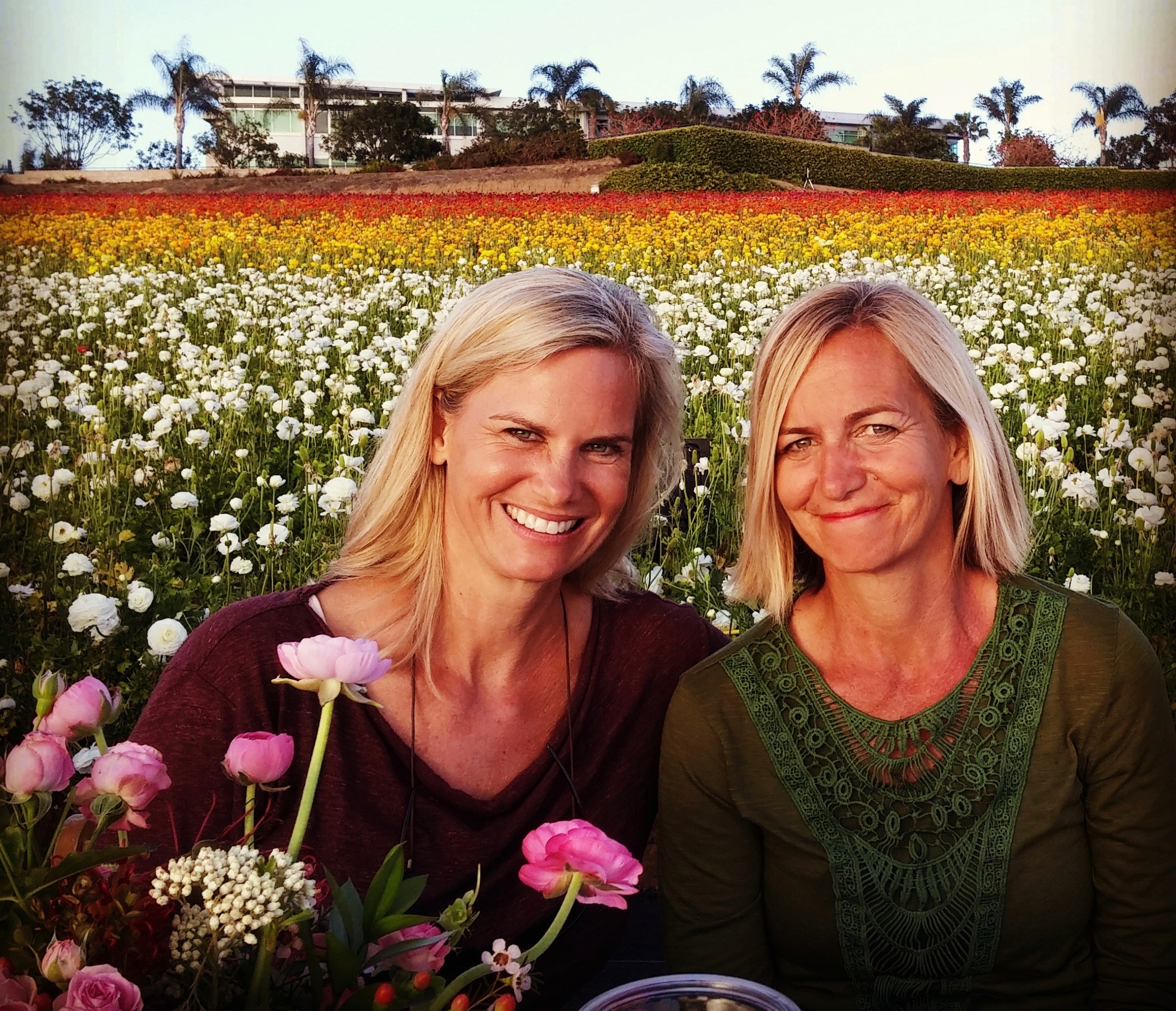 Gain from Our Unmatched Experience
We are Kit and Casey, the sister design team and founders of Flower Duet in Los Angeles. Welcome!
Because Flower Duet is a floral design studio specializing in custom wedding and event flowers in Los Angeles AND we've taught flower arranging to thousands of students over the past 19 years, we HAVE the floral chops to show you just how it's done.
We've built our own ceremony structures, floral animals, designed a field-to-vase dinner on a working flower farm and more. We custom pick our flowers by walking the flower markets, talking to the local growers and by ordering fantastic product from our wonderful vendors from around the world.
We perform every task in our floral business from marketing, to sales pitches to cleaning water buckets, to designing and you can benefit from our expertise and unmatched experience. We've launched hundreds of floral careers and we can help you to launch yours!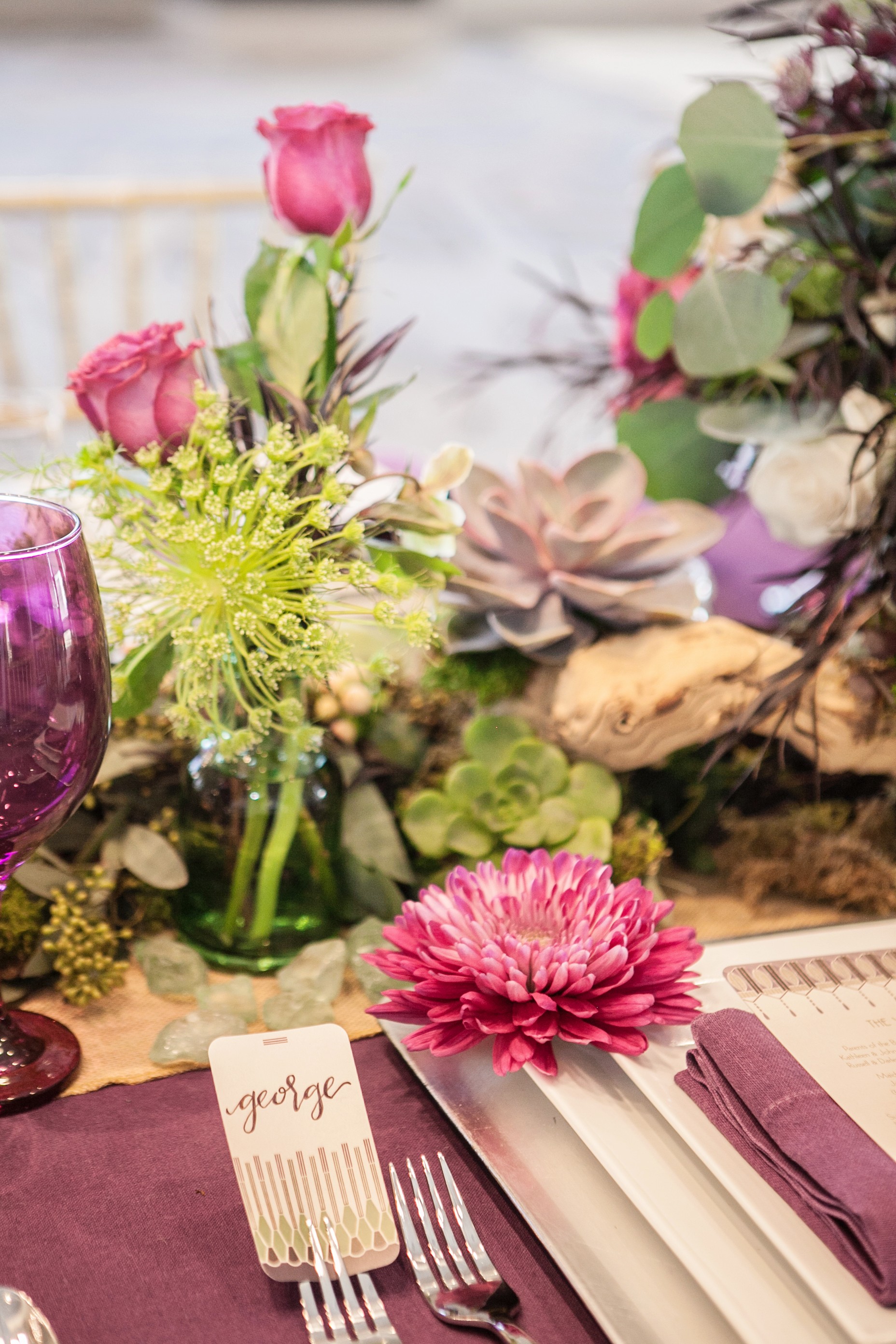 A Full Bouquet of Lessons one Stem-At-A-Time
Our Flower Arranging Fridays series is a perfectly-sized approach to learning the art of floral design. With each mini-class, we'll show you a truly useful floral design technique in a current event floral design style. This class series will keep you wondering what we'll show you next!
As part of each class, you'll receive:
1. A downloadable PDF list of supplies including the flower recipe.
2. Easy-to-follow mini video lessons so you'll never have to rewind the video to see a step again.
3. Tips and florist secrets to help you be a successful floral arranger!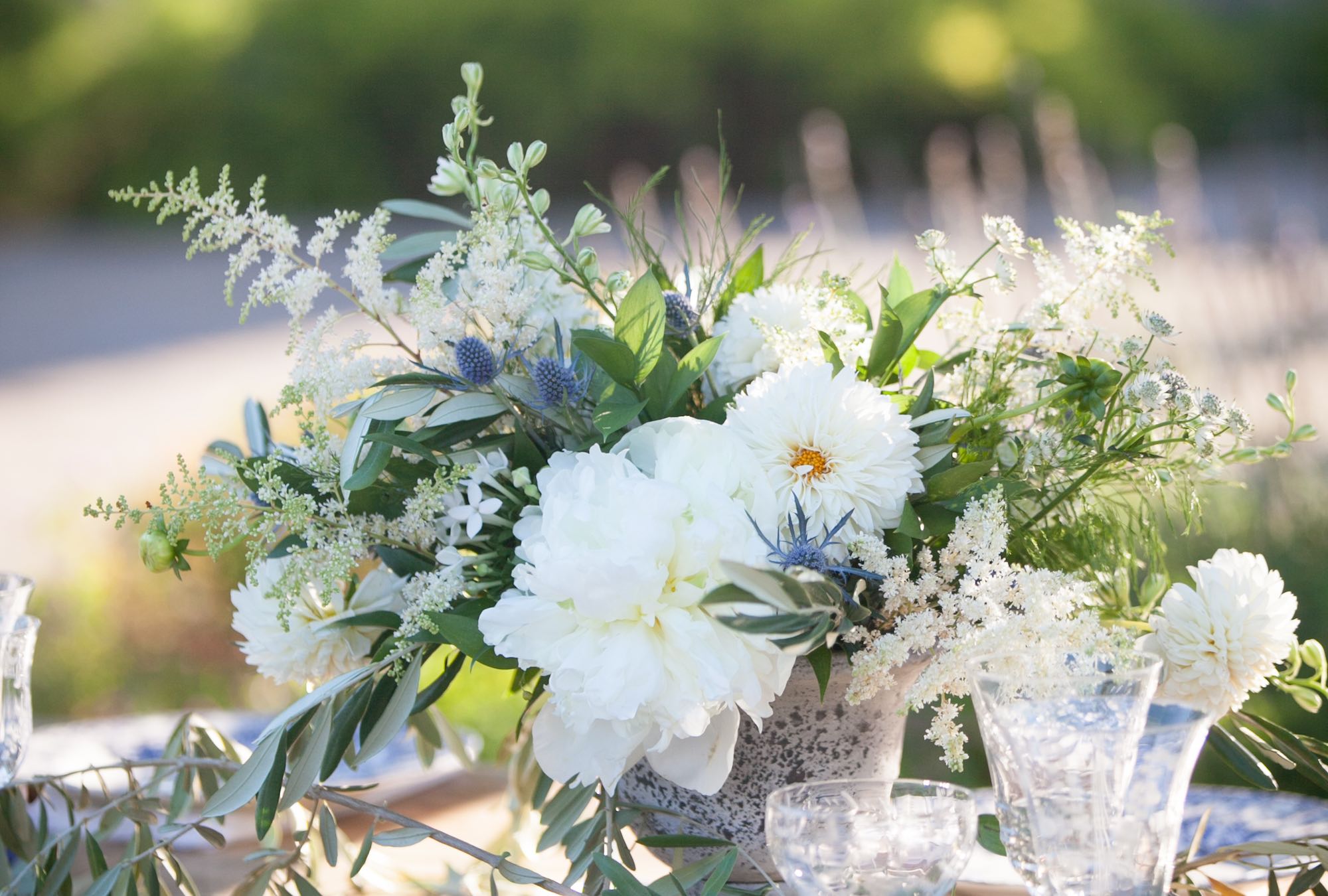 Blooming Successes, 30 Minutes at a Time
Over the course of the year, you'll learn gorgeous and useful techniques that cover the whole range of professional floral design including how to choose flowers, keep flowers fresh, and a multitude of designs in today's most popular trendy styles. Best part? You can complete an entire lesson in about a half an hour (not including gathering your supplies, of course)!
So that's the achievement. Now how about the awesome? The thing is, there are plenty of ways to learn flower arranging. Here are some of the ways we gained our own floral education:
You could take classes at your local adult school or community college. Kit did this after she fell in love with flowers and it offers a good foundation if you have this type of class near your hometown.
You could learn by the seat of your pants. Casey did this when she worked on a luxury cruise ship and had to keep flowers fresh for two weeks or more on trans-Atlantic crossings!
You could watch free YouTube videos that are created by non-floral professionals in which you may not learn the tried-and-true-methods. We'd rather you learn the right way the first time from a pro. Wouldn't you?
You could sign up for a floral retreat on a farm and learn a few designs and techniques, but these can be pricey and are best saved for when you have a little design experience under your belt. They are very good networking opportunities, though!
By joining Flower Arranging Fridays Forever, you'll have the opportunity to learn real-world techniques you can adapt and re-use over and over again.
With Flower Arranging Fridays, you can incorporate a little learning, a little color, and a LOT of fun into your week, and HAVE access to all the courses you might have missed.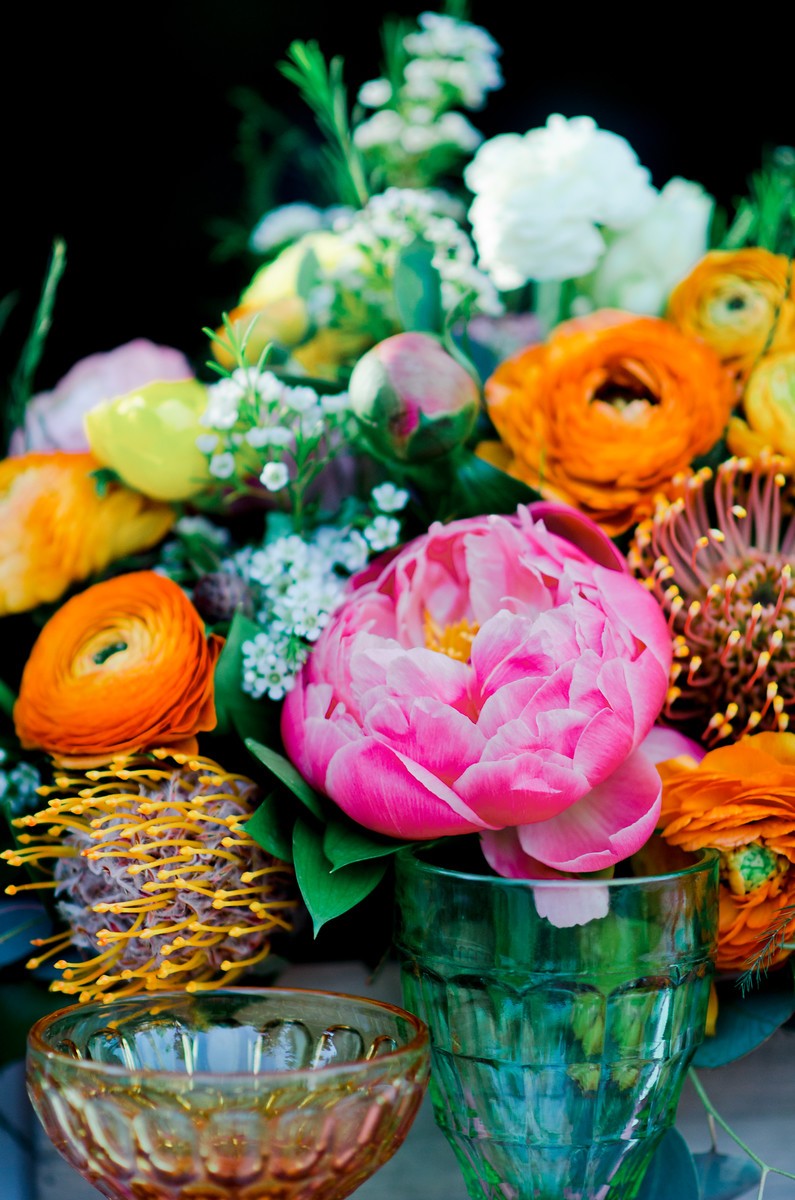 Why Learn Floral Design Techniques using the Flower Duet Method?
By focusing on learning floral design techniques while also making a floral design, you'll receive THREE benefits:
One: How to Design
There are principles to design that are absolute rules. We'll go over these rules in each class as they apply to the type of arrangement we are teaching for that mini-class.
Two: Keep Flowers Fresh
To be a successful designer, you'll need to learn how to keep flowers fresh in a vase so they offer the best show for you and your clients. HINT: Sugar in the vase water is not the best way to keep flowers fresh.
Three: Keep Flowers Secure
Creating a pretty floral design is one part of being a good floral designer, the other part is transporting the flowers to their destination looking the same way they did when you finished the creation! We'll go over how to do this for each mini-course.
What You'll Get
Starting in January of 2018, we will post a new Flower Arranging Fridays course AND when you subscribe to the Flower Arranging Fridays Online Course for $8 (USD) per month, you'll get continuing access to all of the Flower Arranging Fridays mini-classes, both past and present!
Each course comes with a list of the materials you'll need, including guidance on how to procure the fresh flowers for your projects, a supplies list and step-by-step instruction.
Every Level of Student is Welcome Here!
Often our students ask us if our classes are for beginners. The answer is that our classes are for everyone! We welcome all abilities and know that you will learn something new each time you attend a class with us in person or online!
The flower recipes and techniques we teach are easy to follow as we'll take you step-by-step in short video segments, so you'll rarely have to rewind to see a step again. We teach this online class just the way we do in our in-person classes at our design studio in Los Angeles, California. You will be able to see each step individually on the screen to make it easier to follow instead of watching us create an entire design in one long video!
This makes watching and learning much easier and not intimidating. Breaking down large tasks into small steps makes the task easier to accomplish, right?
Here, Let Us Teach You.
Join us for Flower Arranging Fridays Forever, and we'll see YOU in class.