Use branches from the holidays and recycle them into something fresh for a New Year's Eve celebration.
What you'll receive for this class:
- Downloadable supplies list
- Step-by-step videos
- How to recycle branches
Join Flower Arranging Fridays Forever to access this class and all the classes in this course!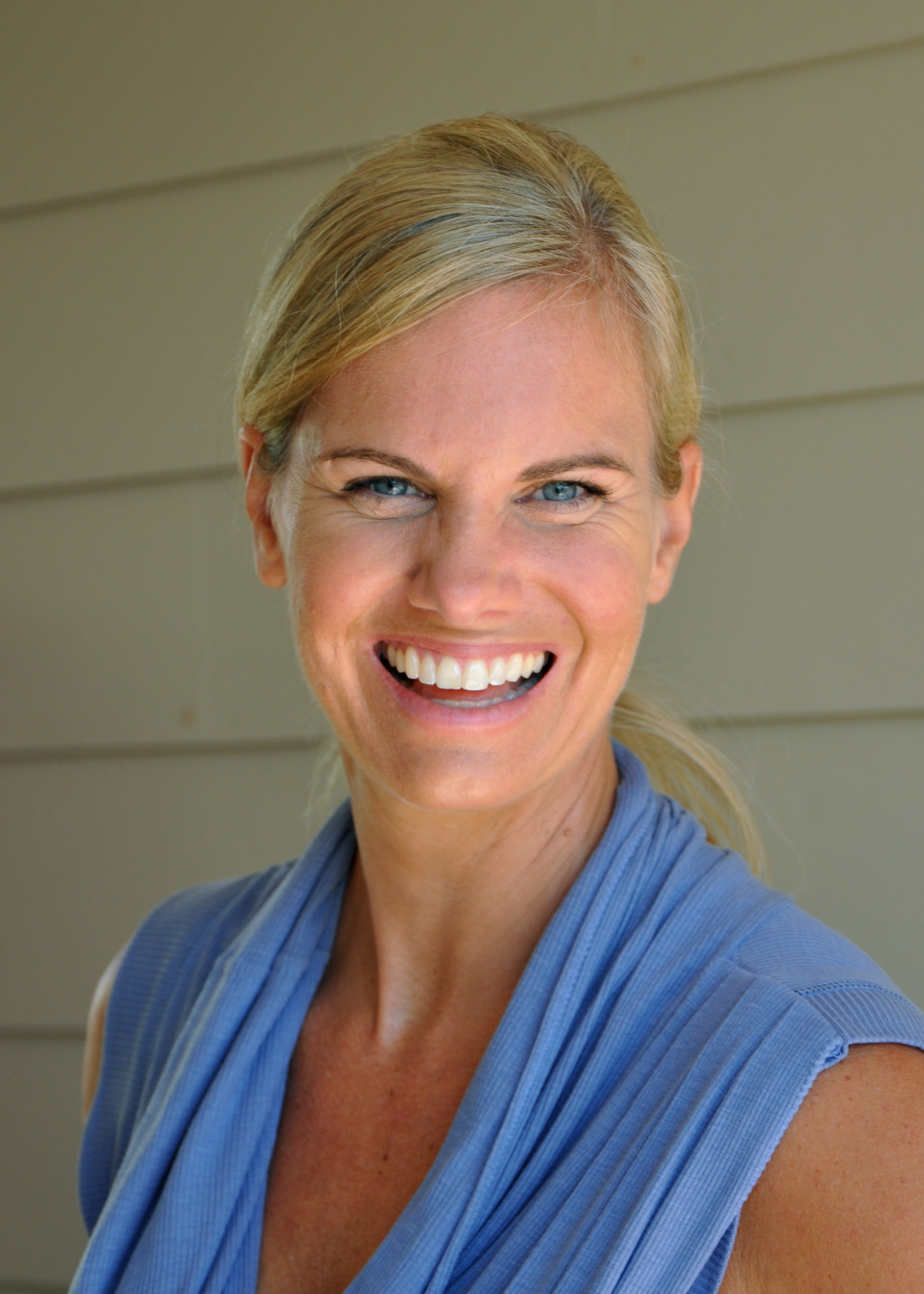 Professional floral designer and instructor in Los Angeles who used to be a "Roundy-Moundy" floral designer and now isn't afraid to be "Sticky-Outy!" Want to learn more? Take an online course with us!
Sisters Casey (Coleman) Schwartz and Kit (Coleman) Wertz began their floral design business in 1999. We started Flower Duet as a part-time weekend business after Casey had retired from designing flowers on luxury cruise ships around the world and Kit had immersed herself in floral design courses for a few years. We love creating custom wedding flowers for all types of brides and grooms, directing corporate team-building reward events for large and small companies and teaching flower arranging to budding floral designers and the dedicated floral enthusiast. Flower Duet has been our full-time passion for the last decade and it shows as we are preferred floral vendors throughout Los Angeles.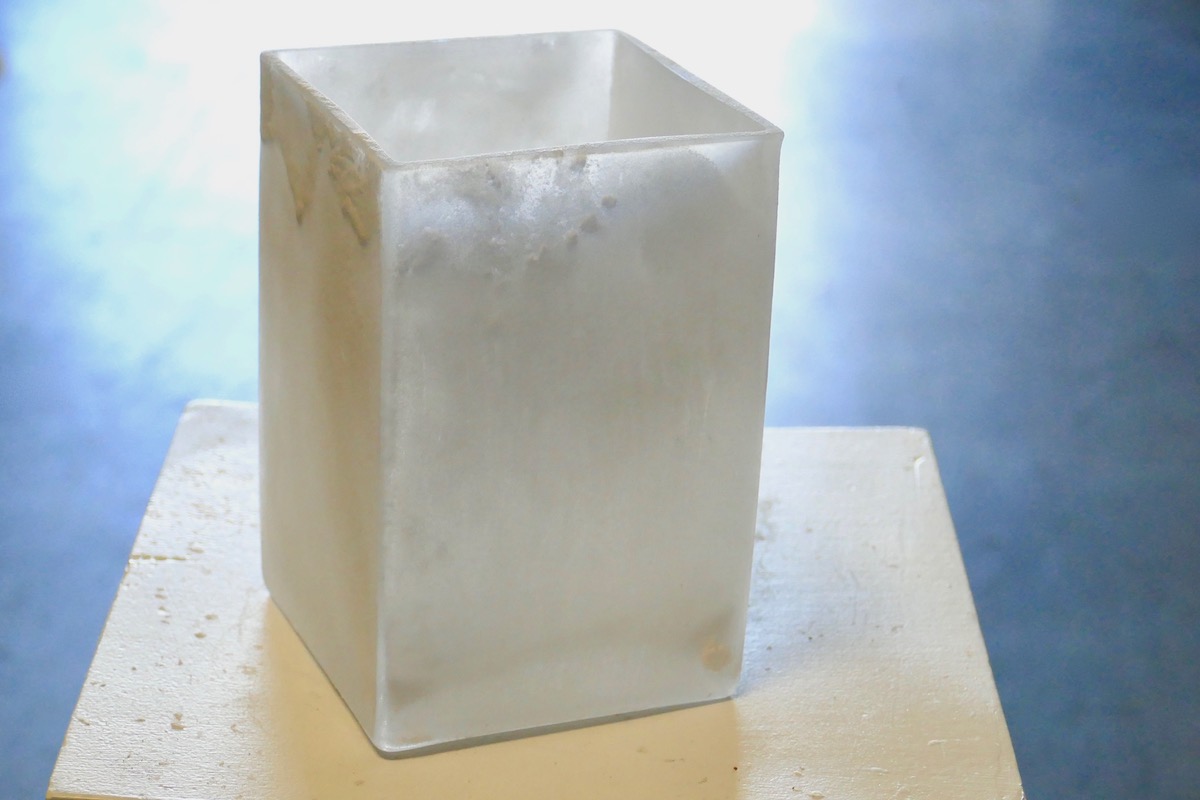 Ice Vase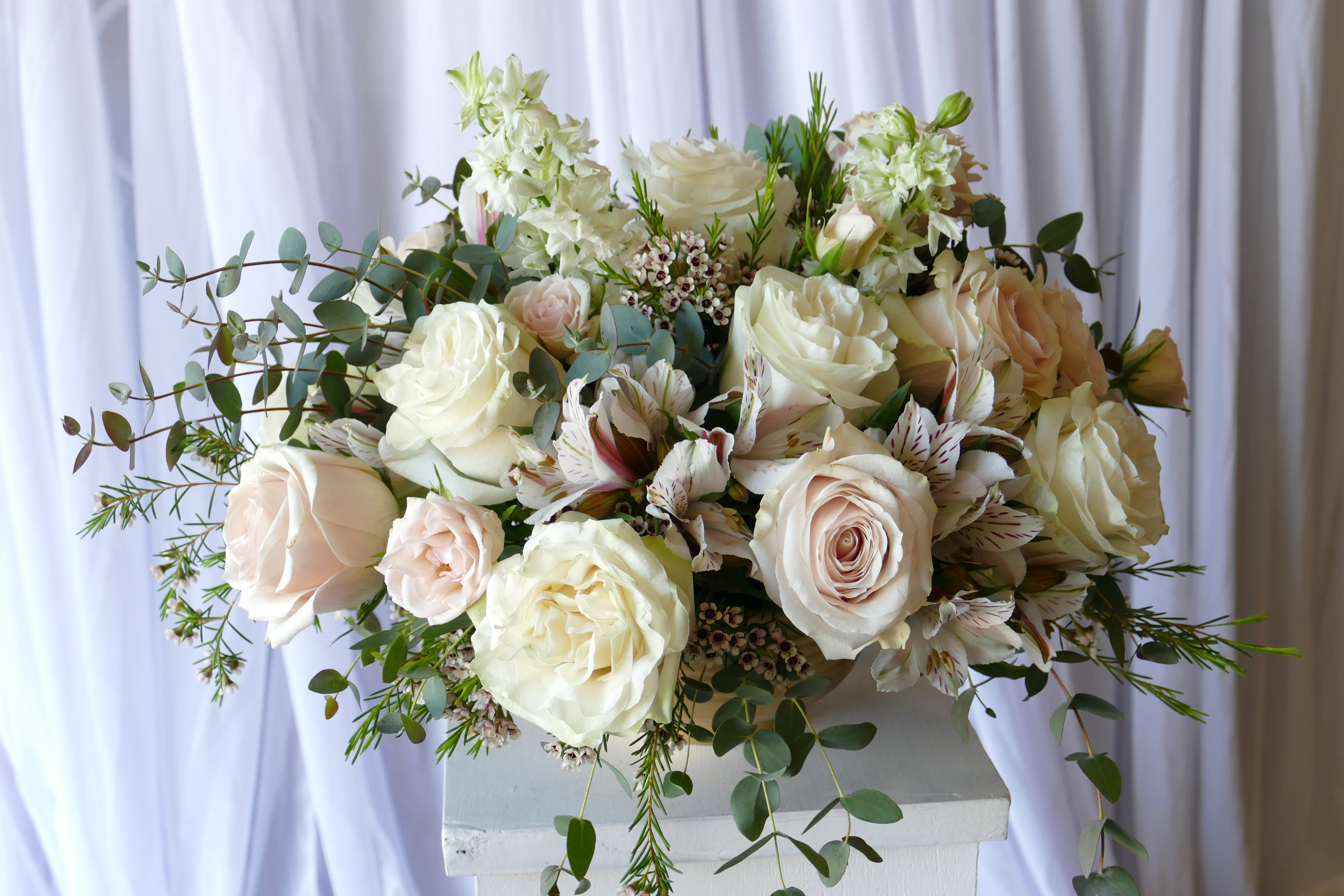 Wedding Course
Looking for a wedding course? Try our Wedding Essentials Class! All you need for a DIY wedding or to start your wedding floral career..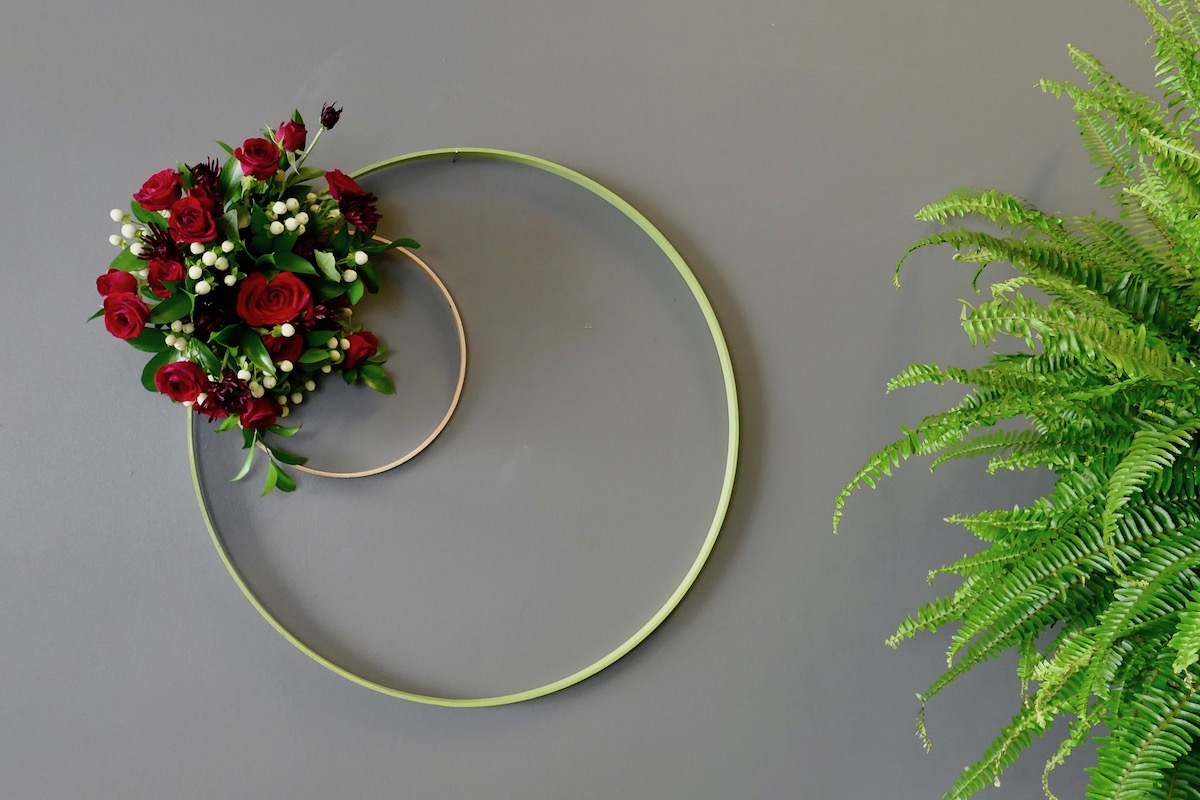 Our modern Floral Hoop Course is part of our Flower Arranging Fridays but you can also access it as a one-time paid course.